If we were having coffee together today I would have wanted to have the coffee in my home. I'm scared of crying today. So staying home feels just safe.
If we were having coffee today I would tell you that I feel life is so fragile. Life is so scary and so stressful. And some days I don't even understand what this life is meant to be. But on the other side I would tell you that I love this life. I love the excitement of life. I love growing, I love change, I love stability and I love security. I would let you know that this first month of 2016 reminds me of the summer of 2014.
But there is a difference. I have managed to stay focused and clear headed. I have managed to stay away from the darkness. I have managed to stay here and now. And it feels like a victory. It feels like growth. It feels like I am on my own path, the path I am supposed to be on. And strangely it is not the spiritual path I have always thought I would be on. It is my own realization path. It is the path where I find me. Where I find Maria. The person I have always been meant to be. And yes there is spirituality, yes there is education, yes there is motherhood, and yes it is body and self esteem.  But its not one without the other, and it is happening here and now. It is what is going on, and I am so happy I can share it with YOU.
If we were having coffee today I would also tell you that I am a bit stressed about my dad leaving for Chile today. I don't like it when he is travelling that far away any more. He is only 64, but life is so fragile. I guess it has something to do with my friends cancer battle, and that it is a year since my aunt lost her fight to cancer too. In addition my grandfather is not looking that good. But my dad's health is okay, not great and not bad, so I will do my best to be happy for him. I know he has missed his brother a lot and have been looking forward to see him for a long time.
If we were having coffee today I would also tell you that I have really had a more quiet week. I am happy that I finally went to my diet/life change appointment. I finally feel some kind of motivation creeping in. It was nice to finally address the skin issues I am having on my stomach when I loose weight.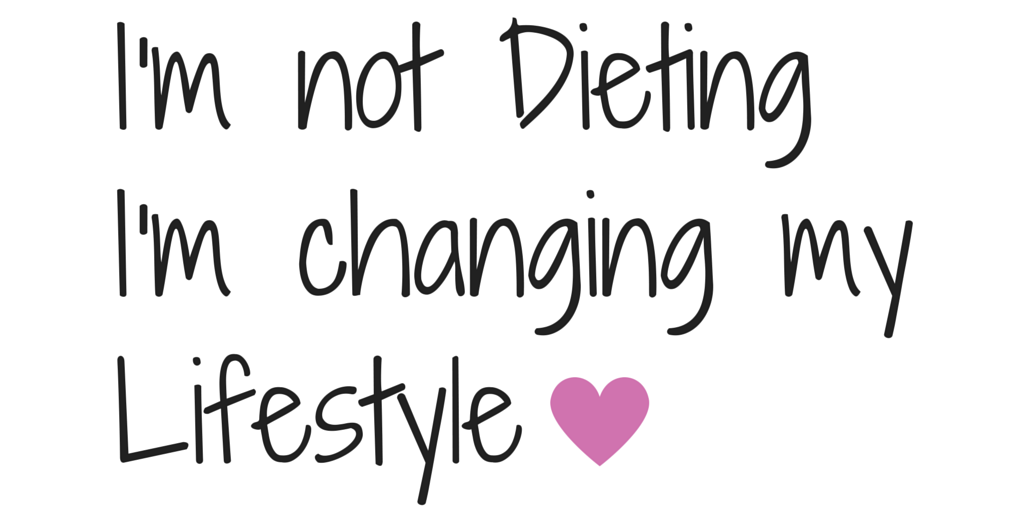 Finally I have shared it with them so they can understand when I start to stress. But maybe I wont stress now when I have talked about it out loud. Because in the end I know I will have it removed, I just have to deal with it until I have reached my goal. I also had a great appointment with my therapist, and a good study week. I also choose to speed up my education, or at least send an application and ask for the possibility to do so. Now I'm just hoping they will let me, because then I will be a teacher in the summer of 2017! Wouldn't that be just awesome?
If we were having coffee today I would also tell you that my kids have really made me proud this week. And that I am really enjoying them growing older and more independent. Most of all I am so happy we are now living a place where the community support kids and teenagers with arrangements and fun all year long! In addition our garden is amazing, and after I gave the kids three days a week without iPad's they have had so much fun outside! I love sneak peaking at them in the window.
And today I even surprised them with a chocolate cake when they came in after 7 (!!!) hours outside in their snow cave 🙂 It just feels so amazing, and even though we fight and scream and cry, we have such a close bond, and it just makes me forever grateful to see them grow up. One day at the time ❤
If we were having coffee today I would let you know that I am excited about working again tomorrow and hopefully I can get some work done on my bachelor assignment this upcoming week too. I have finally read some and now I just want to write some of it down. Motivation is also creeping up on me regarding this assignment, so I need to take advantage of the good feelings and flow I am currently feeling.
So why would I cry? Well sorrow and happiness walk so close. They come hand in hand. And it is just one of those days where I can cry out of joy and sadness, so having you here on my couch is just perfect. Warm coffee and blankets, candle lights and my newly baked chocolate cake. Sunday bliss.
I hope your week has been good, did something fun happen to you? Or something sad? Please share if you want too, I love your support and I will always be here for you too ❤